Tumble Dryer Repairs in Surrey
Richardsons has over 30 yrs experience with all types of  tumble dryers repairs.
We can usually identify and resolve most problems quickly & cost effectively.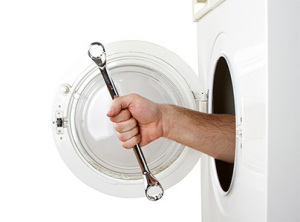 .
We have experience with Virtually all  makes of dryers and can normally be repaired the same day as we keep most of the spare parts in stock.
 Drum not tumbling.
 Drum tumbles but blowing cold air.
 Tumble dryer will not start.
 Tumble dryer takes a long time to dry clothes.
 Humming but will not work.
 Noisy on tumble.
So if you'd like any more information, please don't hesitate to give us a call. We're always more than happy to help.
Tel: 01737 851329