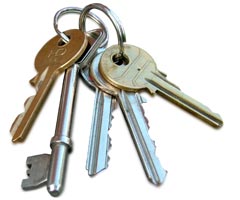 Here at Richardson's we specialise in domestic appliance repairs for Letting agents and property management companies.
Need a repair fast?
We normally make contact with the tenant
within 1 hour of receiving your call and arrange with the tenant the best time to undertake the repair, Our goal is to complete all repairs within 24 hours.
We offer call outs between 9am and 6pm Monday to Saturday (later times and sunday calls can be arranged)  and work around the schedule of your tenants and can collect keys and drop them off at a small extra cost.
Call us for more information on our appliance repair services – we know you won't be disappointed by our excellent customer service.
Invoicing is no problem we can either invoice the tenant direct or sent you the invoice to be paid within 30 days.
We can also supply and install new Washing machines, Tumble dryers, Dishwashers and Electric Cookers/Ovens,   if by any chance the tenant's appliance is beyond economical repair.